Joni's Gluten-free Kitchen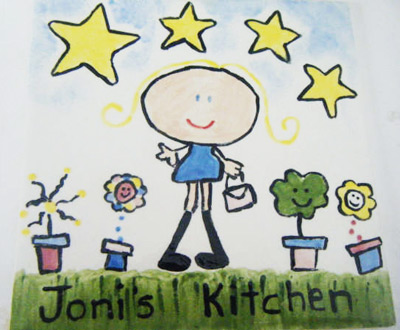 Joni's GF Kitchen is the place to find recipes, and a place to forward questions regarding gluten free recipes.
We are starting off with a few recipes that have appeared in our newsletter and developed in Joni's GFKitchen.
If you have a recipe that everyone raves about email it to joniskitchen@live.com and Joni will test it in her kitchen and then place it on the website.
Thanks for visiting Joni's Kitchen!!!!
Tips and Resources
Recipes